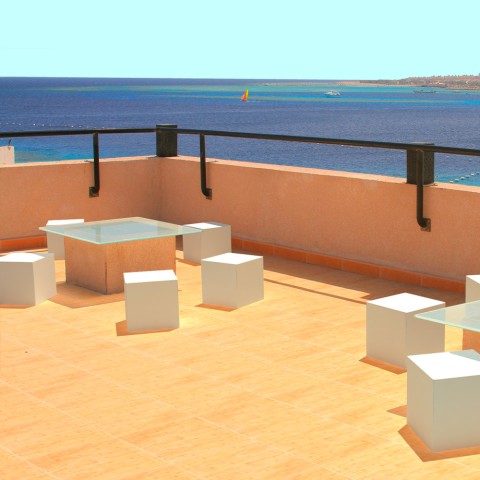 check Availability request sent!
-£70.00
New product
Out-of-Stock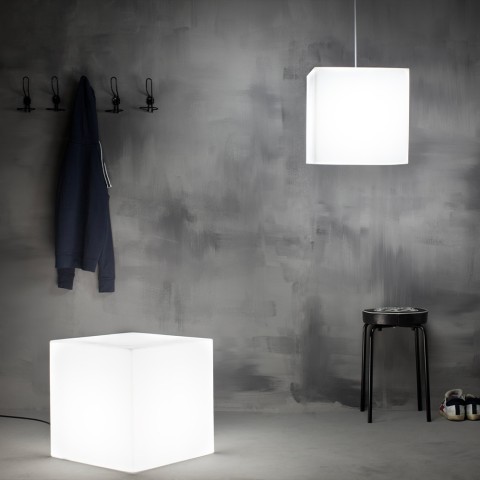 check Availability request sent!
-£90.00
New product
Out-of-Stock
Conceived as a support element for legs and feet, today the pouf is presented as an optional and multifunctional furniture complement. From the bedroom to the living room, it's easy to find room for a stylish pouf.
The pouf can be chosen in combination with the armchair or sofa, or be an additional element in a different style from the rest of the furniture in order to give a touch of originality and contrast.
Having a pouf at home means being able to have an additional seat to be used when the need arises: in modern homes for example, characterized by more or less reduced spaces, a pouf can be a quick and functional solution to accommodate a guest without having to resort to the use of a traditional chair.
Modern pouf pieces can also be a great useful resource. Other than using them as a stool or table, some of them also feature a practical compartment!
Even our outdoor spaces can be furnished by the pouf; some of our offerings feature materials that are as resistant to weather and sun, making them suitable for outdoor lounges equipped with swimming pools.
Give a touch of panache and innovative comfort to your room, choose the pouf you want from those available in the catalog below!