WINTER SALES 2022 : up to -70% discounts!
Free shipping
Until
A project
Tailored
For you
click here
1.7
Millions
Customers served in Europe
produce

blog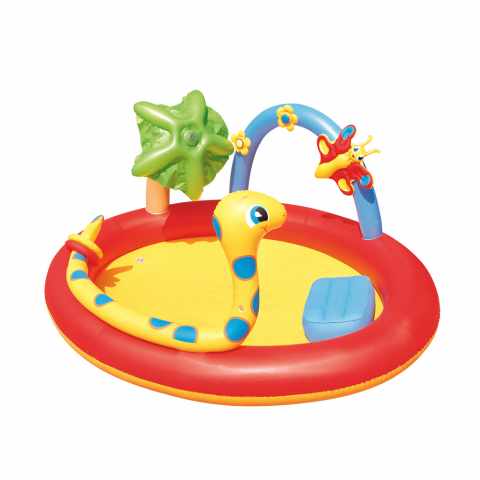 check Availability request sent!
Summer, water and a swimming pool: fun is guaranteed!
Summer is best bathing season and children can't wait to finally have fun in the water. Going to the beach or taking a dip in the lake are wonderful ideas but there is nothing better than having a swimming pool all to yourself. In fact, which child would not like to be able to cool off on hot summer days while having fun outdoors?
Our children's pools really satisfy everyone, from children, who love to play in the water, to adults, who can relax and find relief in the hottest hours. ProduceShop offers many types of swimming pools, in different shapes, sizes and characteristics, ideal for meeting any space and age requirement.
All parents know how much children love swimming pools and in fact they are often the favorite attraction of the little ones at birthday parties. For this reason, in addition to the classic pools, you will find swimming pools that have the appearance of mini water parks, colorful and super-equipped that will definitely impress your children.
Whether you are looking for a rigid or inflatable pool, in this section you have a lot of opportunities to make your children's summer unforgettable!