WINTER SALES 2022 : up to -70% discounts!
Free shipping
Until
A project
Tailored
For you
click here
1.7
Millions
Customers served in Europe
produce

blog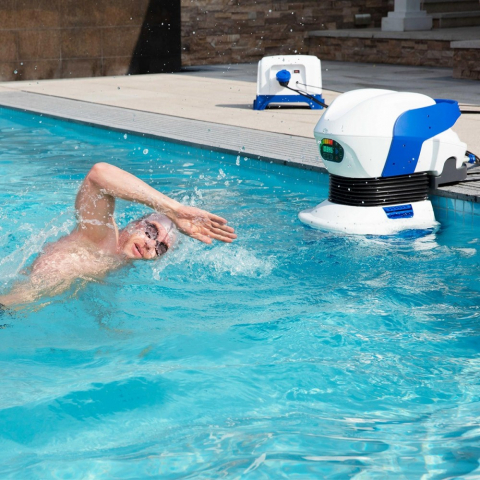 £1,769.95
-£200.00
£1,569.95
Bestway accessories and replacements for you above ground pool
Bestway offers a wide range of components, accessories and replacements for your pool, all great options if you need a new part, or if you just want to improve on your current arrangement.
We offer chlorynators, filters, water heaters and ladders; everything that can make your pool experience even more relaxing. Proper maintenance allows you to prolong the already long life of your pool and save money in the long run.
All these components are carefully tested and checked, to ensure that everything we put on the market is of the highest quality. Bestway built its reputation through the satisfaction of their customers, as you will  easily understand by getting your own. Find out here what you're missing!