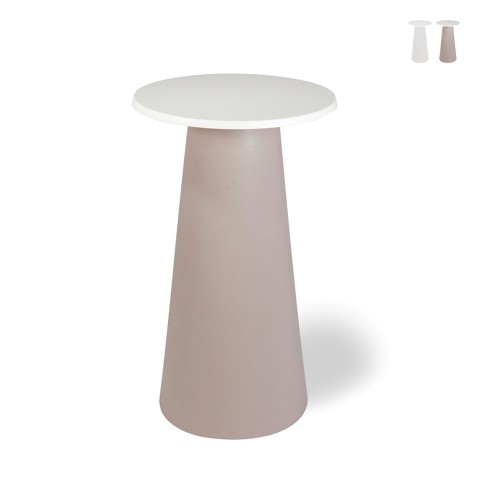 check Availability request sent!
-£120.00
New product
Out-of-Stock
ProduceShop has selected a wide choice of high tables and stools, perfect for bars, public places or a bar area in your home.
Our high tables and stools selected are made of high quality materials, sturdy, resistant and easy to clean, with the aim of providing the end customer with a high quality product that can meet the needs of both private and public use.

The selected products are the result of numerous tests to check performance in terms of quality and aesthetics. Design, stability and durability of the materials used are just some of the characteristics of this selection; our objective is to provide the market only with products that are able to meet the needs of the most demanding customers.

ProduceShop confirms its commitment in offering superior products at competitive prices.
Buying a product from our website means relying on a reliable and experienced partner, which has a qualified team, able to select the best high tables and stools currently on the market, thanks to a synergy with its customers and our suppliers.