A project
Tailored
For you
click here
produce

blog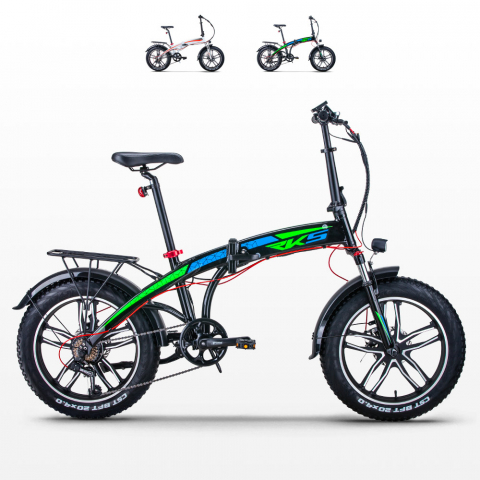 £1,709.95
-£200.00
£1,509.95
check Availability request sent!
-£200.00
New product
Out-of-Stock
Electric bicycles are truly the best alternative to traditional means of transport: ecological, practical and safe, today's e-bikes are also the best way to enjoy the sights and get a workout.
ProduceShop offers a wide range of high quality electric bikes with high safety standards. All our electric bicycles pass very strict tests before being marketed. Our line of electric bikes are the result of a rigorous selection that only includes the best and most suitable means of transport for the needs of our customers at the best possible price.
Electric bicycles have a real electric motor that allows you to travel independently thanks to an assisted pedaling system capable of minimizing human effort. The control unit mounted on each battery manages pedal assistance according to different variables, and through a selector positioned on the handlebar, allows the driver to always dial in the best settings.
The speeds that these bicycles can reach require higher safety standards than traditional bicycles: resistance of the materials and high performance brake systems are among the fundamental criteria with which we choose electric bicycles for our clients
In order to offer reliable products that in compliance with the law, we adopt very strict selection criteria in order to guarantee a high level of customer satisfaction.
ProduceShop, the experts that care.