produce

blog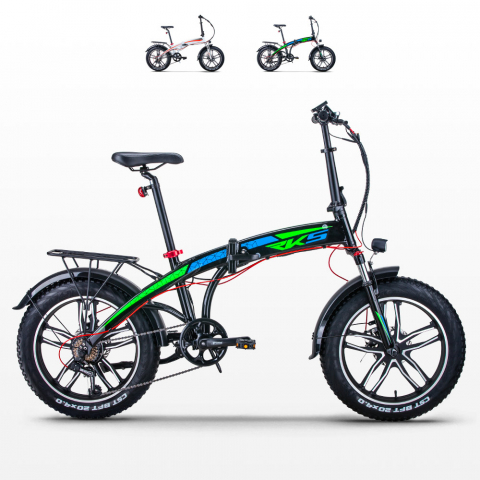 £1,709.95
-£200.00
£1,509.95
check Availability request sent!
-£200.00
New product
Out-of-Stock
ProduceShop has selected a wide range of high quality e-bikes with high safety standards for your modern electric mobility.
Our selection of e-bikes is proposed as a practical alternative to traditional means of transport, all models have been carefully selected by our experts and marketed only after careful reliability and efficiency checks. Our e-bikes are characterized by a wide variety of designs, a highly competitive price and feature all the latest technological innovations in the field for a smoother, safer ride.
All our electric bicycles are a valid means of transport for those looking for the comfort and practicality of an unprecedented pedal assist; with an adjustable power level, e-bikes respond to the needs and requirements of all our customers.
Choose the e-bike that's right for you, whether it be for trips to the countryside or for your city commute, you will find many quality products at a great price. Ready to change the way you move around?
All the proposed e-bikes are made and designed with meticulous care and tested before being placed on the market, choosing an e-bike on ProduceShop means relying on the expert hands of a professional company.